We're Getting Mutants in the MCU - The Loop
Play Sound
Twisted Bran Castle!
[
]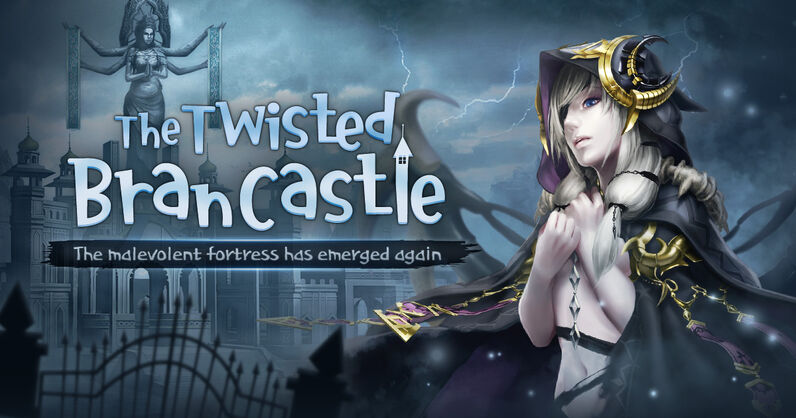 The eerie dungeon returns! Battle corrupted soldiers, maniacal jesters, scheming magicians, battle-maidens riddled with bloodlust and ... grandfather clocks?
Enter the Twisted Bran Castle where a bountiful reward awaits you for every victory you secure. However, be wary of the floor's menacing leaders. From the Rock Beast of the 1st, the Lady of the 2nd, to the Crazed Lord who governs the 3rd!
What is this?! Merchant Acong has found some goodies that he's willing to trade for your Twisted Bran spoils? Head over to our buddy the Merchant Acong to see what he has in store.
[Event Mechanics]
Level Requirement: Level 60+
Players can obtain up to four rewards every hour in-game by being logged in each day during the event
The player needs to use the item [Event] Twisted Bran Castle Ticket [30 min] to be permitted of entering Twisted Bran Castle Dungeon.
'Event Dungeon Portal'Note: The Event Dungeon Portal is located nearby the regular Bran Castle
Twisted Bran Castle Map Location: Southern Europe
Players can also use the Event menu to access the Event Dungeon.
Within the hallways of Twisted Bran Castle are dangerous groups of enemies and an event boss that roams around the hallways of each floor.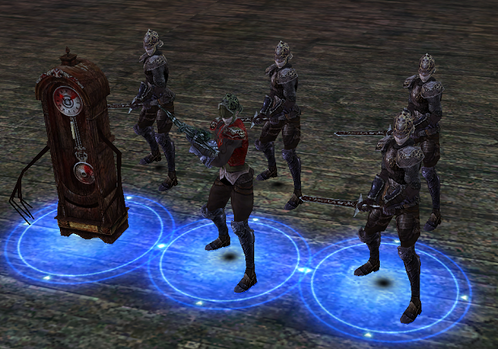 Note: Event monster levels scales to main character's level.
(Event) Enraged Rock Beast on Floor 1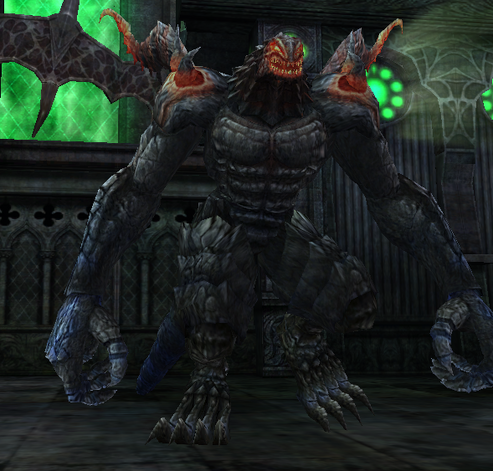 (Event) Shubene The Pure on Floor 2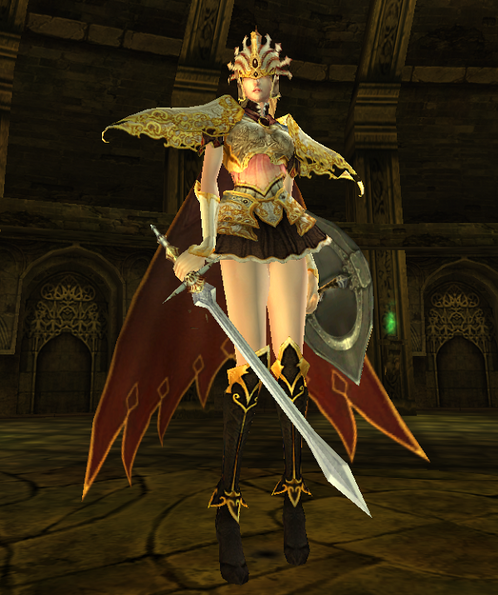 (Event) Crazy Lord on Floor 3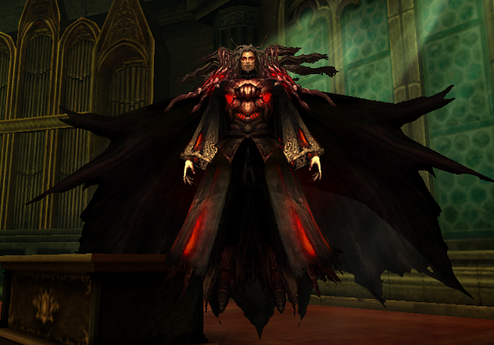 Note: Each boss has a 10 minute respawn timer between each defeat.
Defeating enemies within the dungeon rewards players with various rewards, including the [Bran Medal] which can be exchanged for a selection of prizes and useful items. Players can exchange [Bran Medal] they collected to Merchant Acong NPC.
Merchant Acong NPC
Location: Merchant Acong NPC is located at the Gates of Rome
Merchant Acong NPC Exchange List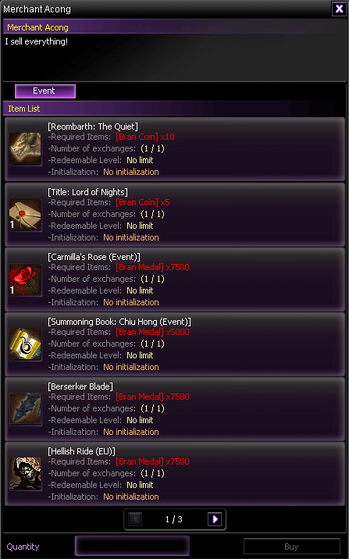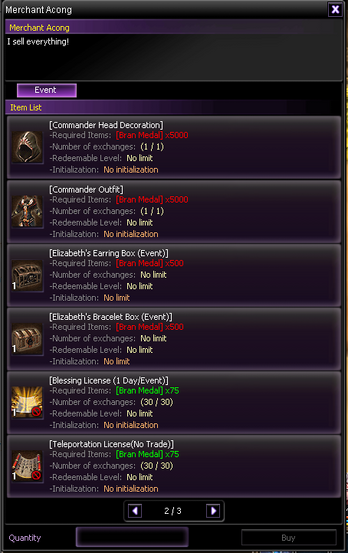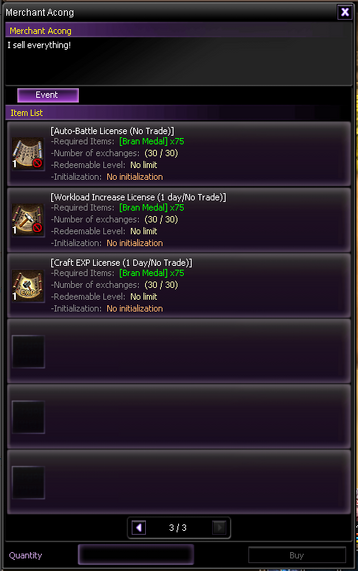 Daily Quest
NPC Sorel Anderson
Note: He is located on the east at the Gates of Rome
Now go forth! Extinguish the tainted and emerge victorious. Happy hunting~