April Event: Twisted Bran Castle!
Edit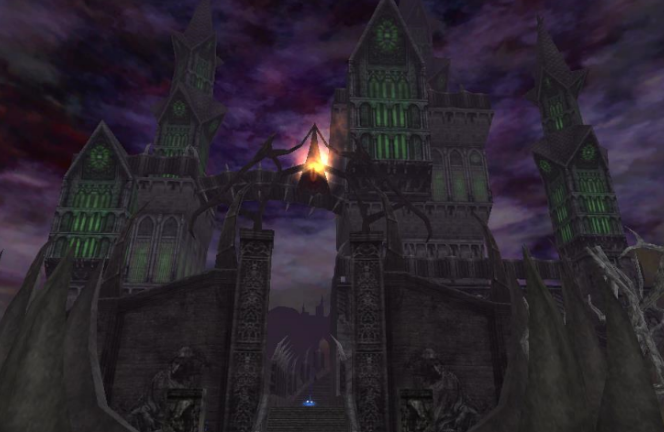 A dark and horrendous castle has materialized from the nightmares of Southern Europe, do you have what it takes to overcome the demons and monsters that lurk in this malevolent fortress?
Only the worthy challengers will be rewarded! Can you retrieve the blunderbuss?
Event Duration: April 12 to May 3
Edit
Character Level: 60
Edit
Event Details:
Edit
To access the Twisted Bran Castle, an event ticket is required.
Once the ticket is consumed, you only have 30 minutes to defeat as much monsters as you can.
You will be teleported out once the timer has ended.
Twisted Bran Castle can't be accessed between 6 to 7am PST
Edit
During the event, tickets and boxes will be distributed for every hour that the player is online.

Inside, defeating monsters will give you a chance to get the "Hidden Weapon Box"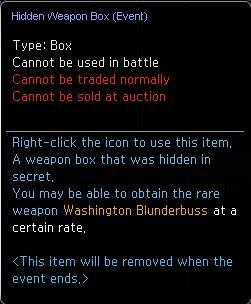 A box that contains various items and materials, and the prestigious weapon: Washington's Blunderbuss.
Good luck to you Atlantian and may the gods protect you.
Notice: Twisted Bran Castle Tickets will be deleted after the event.