[EVENT] Get Lucky! St. Patrick's Day is here!
[
]
Greetings Atlantians!

In Northern Ireland, a festival to honor St. Patrick is held every year in the middle of March. Atlantica Online has prepared a wonderful event for St. Patrick's Day!

Event duration : March 15, 2018 to April 5, 2018 (3 weeks)
Event participation level : above level 60

Event One : Hunting in Dublin!
Find green monsters located outside of Dublin. These monsters drop special items listed on the table below. Can you get them all?
No tickets needed, just go to Dublin, walk outside, and start hunting monsters!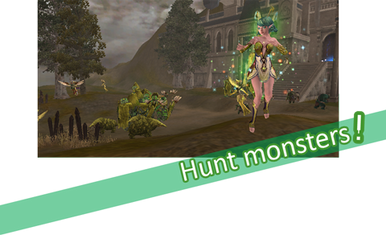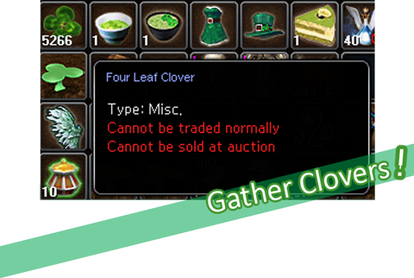 Event Two : Gather Four-leaf Clovers!
You can exchange four-leaf clovers you have collected for the following items through [*Green Foody*] NPC in Rome.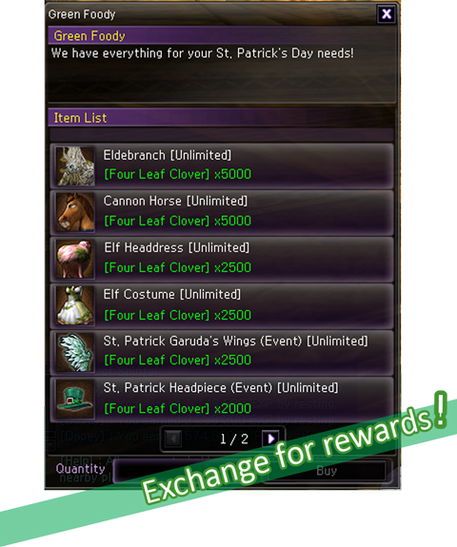 Event Three : Open the Puzzle Board! 
Get Paint Puzzle Pieces on by being logged in for a few hours.
Use your Paint Puzzle Pieces to open a table which grants you an item at random.
You can also get more Paint Puzzle Pieces from [*Green Foody*] with Four Leaf Clovers.
Try your best to collect all the items in the puzzle table!


What are you waiting for? Get in and go green!
Good luck and have fun Atlantians!
DISCLAIMER:
The following items will be removed after the event:
Four Leaf Clover
Paint Puzzle Piece