[EVENT] Spring Blossom Festival
[
]
Let's celebrate the season of spring with the new event Spring Blossom Festival. Rescue the frozen acong and acquire a Spring Token to exchange for awesome rewards. There is a chance to encounter the Cherry Blossom Sapling in-game, hunt it and exchange the Cherry Blossom Seeds for extra rewards. Login into the world of Atlantica and enjoy the festival of spring.
Event Duration: May 09 to June 06, 2019
Event Mechanics:
1. Minumum level of player's character must be level 80.
2. Every monsters you battle there is a chance to encounter event monsters that will drop event items.
3. Two event monsters:
Acong Trapped in Ice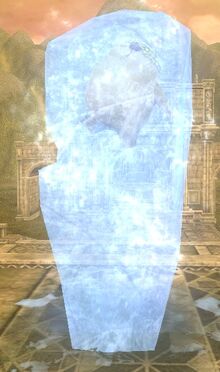 Potted Cherry Blossom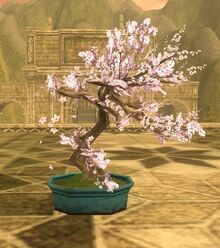 4. Acong Trapped in Ice drops Ice Crystal Tear and Potted Cherry Blossom drops Cherry Blossom Seed Pouch. And exchange those items at NPC Spring Gardener located at Rome.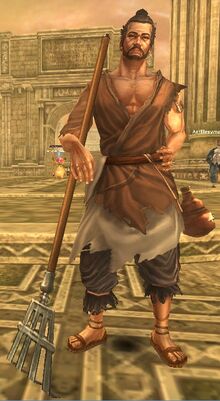 5. Here is the list of items available at NPC.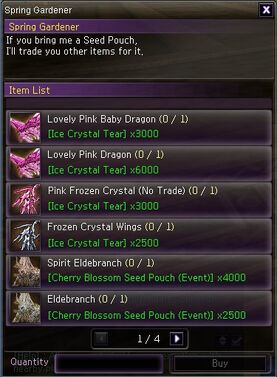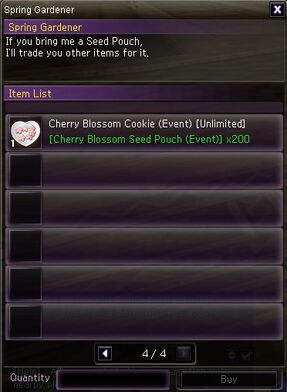 So what are you waiting for! Login now and start collecting!