OKTOBERFEST 2019
[
]
Greetings ATLANTIANS!!!
It's another festive time of the year. Chug up because its OKTOBERFEST!!!
EVENT DURATION: September 26 to October 10
EVENT MECHANICS: 
1. For every monster you encounter during your hunting, there is a chance that you will get Oktoberfest Tokens.
2. Collect lots of Oktoberfest Tokens and exchange them to Merchant Acong located at Rome's Gate.
3.  Here are the items available: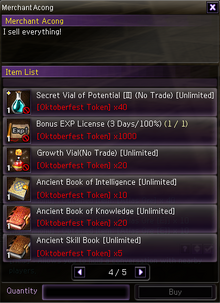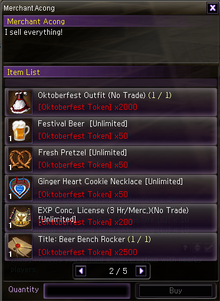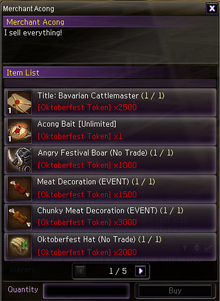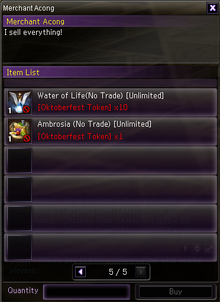 You can use the baits to fish up Golden Koi and trade these with the Fisherman's Acong NPC on Hainan Island for these rewards: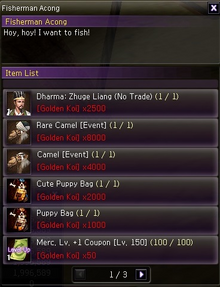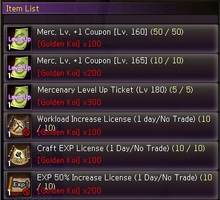 Let's celebrate the month of OCTOBER with our OKTOBERFEST event!!! Enjoy and have fun ATLANTIANS!!!
ATLANTICA VALOFE TEAM