We're Getting Mutants in the MCU - The Loop
Play Sound
Patch Notes - January 10, 2019
[
]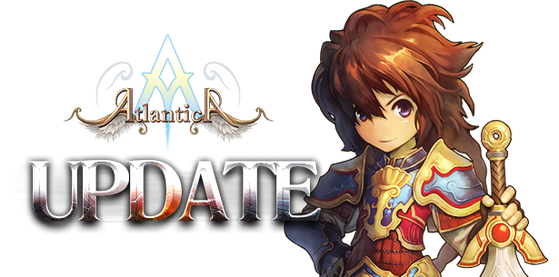 Greetings Atlantians!
Here comes the Patch Notes for the updates today
January 10, 2019!
Please refer to the details below.
▷ Update Details
- Server Refresh
- New Launcher Update

▷Major Update
-  Level cap increased to 200 : From the maximum of level 180, you can now level up your character all the way to Level 200 to assert more dominance in the battlefield! It's time to unleash your full potential!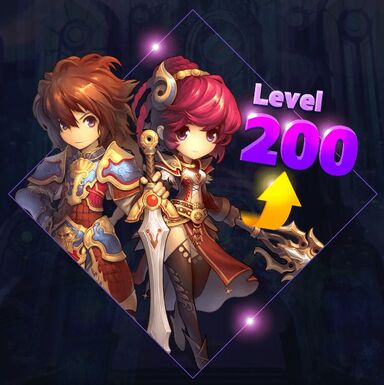 - New Talents: Level 170 and 180 talents are now available for all classes.

- Mentor System: Get rewarded by helping a player! Exclusive rewards will be given for both Mentee and Mentors!



Return of the Mentor System:
With the return of the Mentor System, new and veteran adventurers will have more benefits on helping each other. Allowing quality gaming experience for our future champions, explore and take an adventure to the surface world with more experienced players!
Mentor Qualifications: Users above level 160
Mentee Qualifications: Users below level 159

Mentor System Rules:
1. Create a mentor relationship after registering [Apprentice] / [Mentor] in the mentor list popup window.
2. Mentors can only have 1 Apprentice
3. Apprentice who party with his mentor has twice the experience of hunting / quest.
4. If the apprentice is in a party with his Mentor and completes the quest, he or she will be counted by both.
5. The apprentice is compensated once, and the mentor is compensated repeatedly.
6. Even if mentor relationship is lifted, compensation information is maintained.
7. Users at level 30 or below are automatically added to the mentor list upon connection.
▷Bug Fix
- My Home Facility Capcha is now restored.
- Strawberry Cake: now properly gives 30% Defense buff instead of 20%

▷Event
- [NEW] Attack of Scary Acong: Scary Acongs are hunting Atlantians! Get them first and gather unusual rewards!
- Removing of Christmas Event Related Items

Thank you very much!

Regards,
Atlantica Team