Easter Event 2020
[
]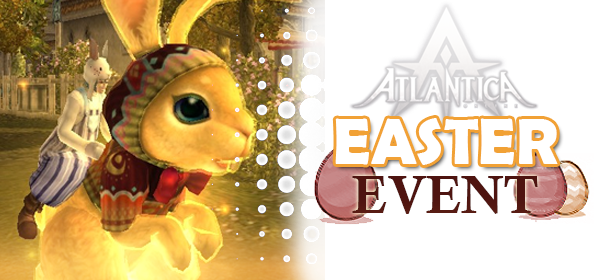 Foolish Bunny Acongs are lurking in the land of Atlantica. They hide in Enemy ranks, find them and return them to their homes.
Event Duration: April 2, 2020 to April 23, 2020
Event Mechanics:
[
]
• Get the quest from Giant Quest Acong at Rome (Gate Left Side). He is the one will issue the hunt for the Bunny Acongs.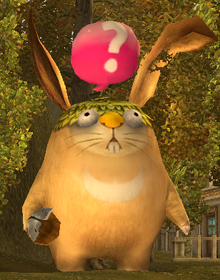 • Hunt 200 Bunny Acongs to get 1 Hidden Repositorium Key (1 Key per Day)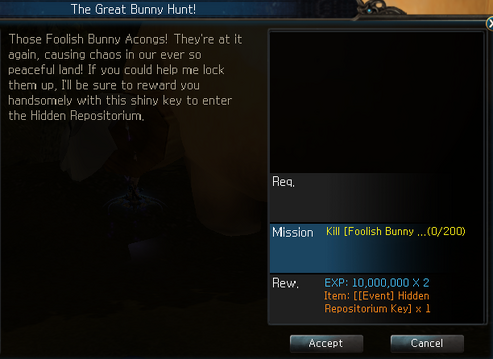 • You can encounter the Bunny Acongs from any field in-game. They will drop Easter Candle (Event).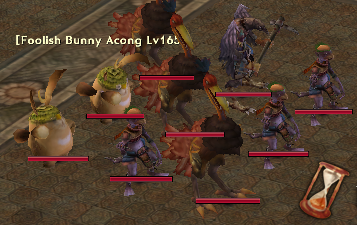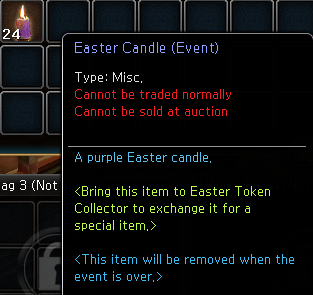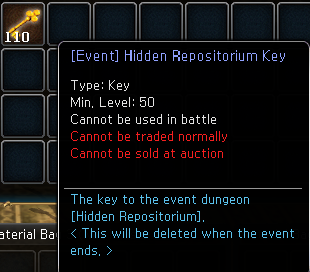 • Once you complete the Quest you will get the key for the individual dungeon Hidden Repositorium. When you finish the dungeon you will received 100 Easter Candle (Event). You can only enter the dungeon again after 20 hours.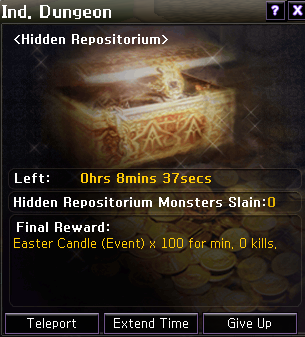 • You can redeem awesome rewards from exchange NPC Easter Token Collector using Easter Candle (Event).