Bee My Valentine
[
]
Happy Love Month Atlantians!
May your February filled with care and love. Due to the over flowing sweetness the Mistress of Honey Bees descend in the world of Atlantica!
Are you brave to challenge the Queen of Rose Bees?
Note: Don't fight it alone! Gather your friends and get sting!
Event Duration:
February 6, 2020 until March 5, 2020
Mechanics:
•Fight any monsters between level 81 and above. [Rose Bee] will appear randomly.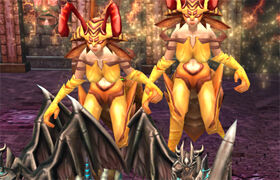 •Defeat [Rose Bee] to collect [Valentine Rose].

•Use [Valentine Rose] to exchange for rewards from Merchant Acong. Acquire the newly released item in-game.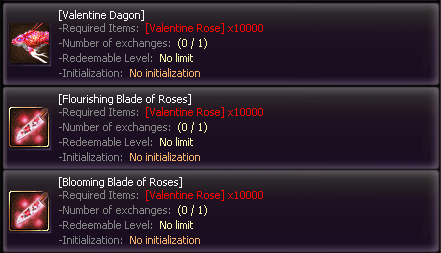 Items available at Merchant Acong
Enjoy the event with your love ones!
Happy Valentine Atlantians!
Atlantica Ops Team!